Recruitment Solutions:
We provide personalised and end-to-end recruitment solutions for our global clients, covering all the key industries and sectors, such as Information Technology, Banking and Financial, Engineering etc. We provide all variety of placement services, (Permanent, Contract, International Mobility, Onsite and Offsite services etc.) all at your convenience and within expectations.

recruit@mindcloud.com.au is where our dedicated and specialised experts are waiting for you to drop your business requirements. We will revert with exactly what you need, but definitely more than what you asked for.
Project Consulting Services (ICT):
We provide IT consulting services for Software Development, Mobile Application Development, BPO and SAP Implementation Projects - across variety of businesses globally. We also manage your Project Implementation requirements, through our very experienced PMOs, and architects.

For your IT project requirements please contact us at ITprojects@mindcloud.com.au
Project Consulting Services (Engineering):
We provide design and drafting services in mechanical, structural and process technologies in the field of oil and gas, solar, semiconductor and mining sectors. For your projects consulting needs please contact us at
Eprojects@mindcloud.com.au
Migration Services:
We have partnered with renowned migration lawyers to provide temporary visas to help our clients globally. We can bring offshore candidates from Asia, Europe and America for specific skill requirements.
For more details and information please contact us at
visa@mindcloud.com.au
Training and Development:
As the battle for top talent has become more competitive, we have gone that extra mile to also arrange meaningful and relevant Employee Training and Development Programs - partnering with some of the best in business agencies and institutions across the world.
Ranging from graduates, professionals to even group of targeted people within an organisation, we provide all an excellent opportunity, to both enhance their personal as well as professional skills, concurrently also get the best out of them for our clients.
For more details and information please contact via
trainings@mindcloud.com.au
our
esteemed clients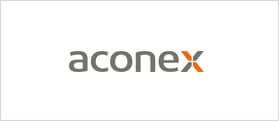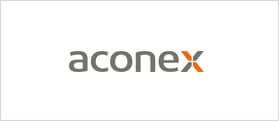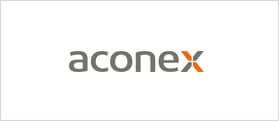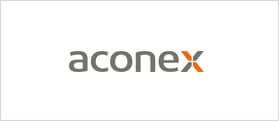 Get in Touch
With Us
We act differently – we are creative and pragmatic
in solution generation.
Copyright © MindCloud