Home of global talents
Mindcloud Consultants - established in 2010 and headquartered in Australia, is currently one of the most reputable global recruitment agencies, through its excellent client network and coverage across key industries/sectors like Information Technology, Banking and Financial, Engineering etc.

At Mindcloud, we help clients achieve their organisational goals, effectively overcome most critical issues and opportunities, and lastly help them become global leaders.

With key coverage across regions, we not only have a global footprint to ensure proximity and quality service to our clients, we provide a global perspective as well.

When we take ownership of your business requirements which we do best, we simply let you focus on your other priorities, making sure all things assigned and delegated to us are taken care of thoroughly and professionally.

We thrive to produce enduring value, because that's not just our business objective but our core passion too - on which the whole foundation of our firm has been laid on.

We just don't respond to and act on your strategies, instead where necessary add the market insights and expertise, integrate a range of perspectives into your projects, create a deep conviction and value-add - so we're not just working 'for you' but always 'with you' to further strengthen your strategy and business vision.

Our mission is to strive and be part of your team, and our business objective is for your team to win. And that's because we truly believe that our victory is in your win, our growth is in your establishment, and our achievement is in your satisfaction.
our
esteemed clients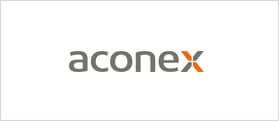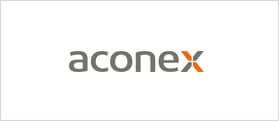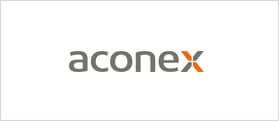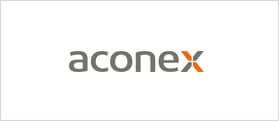 Get in Touch
With Us
We act differently – we are creative and pragmatic
in solution generation.
Copyright © MindCloud