Lead Consultant (Scrum Master)
The Scrum Master Consultant will be responsible for upholding the values of Scrum to ensure that quality software is delivered by the team according to specification and the correct procedures are followed in line with technical and business objectives and company strategy.
Educate customers and project team on Agile Processes and values.
Single point of contact to customer teams.
Ensure the Scrum ceremonies are correctly carried out with the appropriate displayed values.
Plan, lead and track progress of software development work.
Map out overall execution plan and ensure that roles & responsibility, objectives, commitment, deliverables and schedule are clearly communicated to team members & customers.
Understand and analyze requirements to assist in development of technical design specification and translating design into process/program specifications.
Ensuring quality in the development process and providing ongoing maintenance.
Ensure team members receive relevant training to complete their tasks.


Skills and experience
To be considered for this role, you should have the following skills and qualifications:-
Bachelor degree in computer science or equivalent.
At least 6 years of experience with substantial project work in software design & development, of which at least 3 years are in agile projects
Minimally 3 years of Scrum-Master experience and have completed projects with strong need for User Experience (Prior experience in using user stories to document requirements will be a plus)
Agile certifications in CSM, CSP, PSM, PPO or PMI-ACP.
Project management certifications in PMP, CITPM or Prince2 will be an advantage
Enjoy working in a team and apply adaptive, servant leadership according to the different working scenarios
Self-motivated with a positive "can-do" attitude, creative with excellent presentation, communication, negotiation and interpersonal skills including strong persuasive techniques.
Ability to lead, develop and maintain respectful and trusting relationship
Prior exposure to agile development methodologies such as SCRUM and XP Programming or Kanban.
Experience in developing solutions using appropriate platforms and system technologies such as enterprise database design, web and application server and network technologies


If you are interested please share your cv
via resume@mindcloud.com.au in MS word format along with your visa status, notice period , ONLY Au/NZ citizen or PR will be considered. We do have other roles available and all roles have to be filled in June. For more jobs details please visit our website: www.mindcloud.com.au or reach us via resume@mindcloud.com.au
Job summary
Location:Sydney, Australia, Oceania
Career Level: Senior (5+ years of experience)
Education: Bachelor's Degree
Job type:Full time
Positions:2
Salary: Negotiable
our
esteemed clients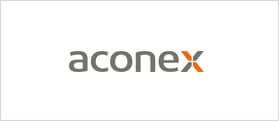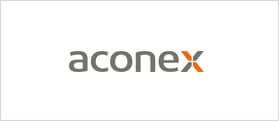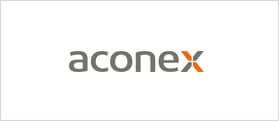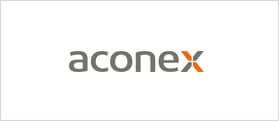 Get in Touch
With Us
We act differently – we are creative and pragmatic
in solution generation.
Copyright © MindCloud